Optimized Contract Packaging Solutions. We strive to be co-packing leaders for capsule filling service, powder filling service, liquid filling service, and various secondary packaging.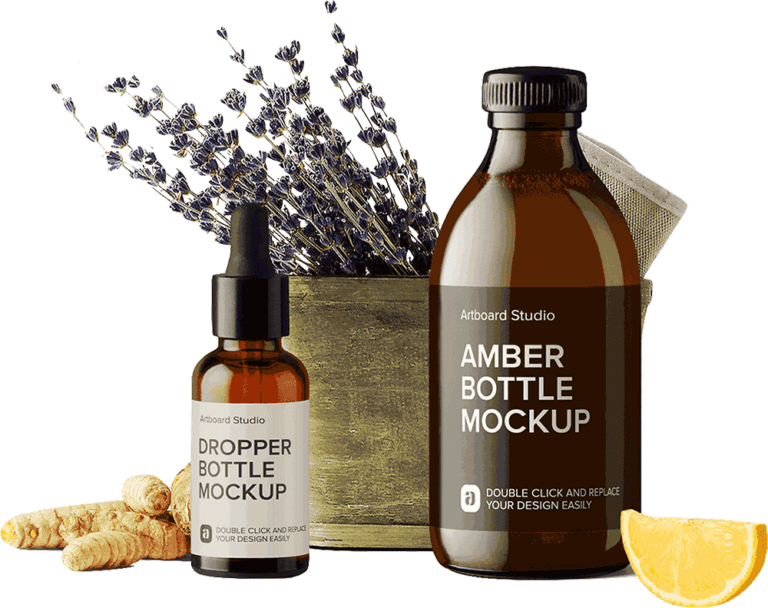 Check out our popular service categories for all your packaging needs! 
Our detailed list of other services we provide for our clients across the US!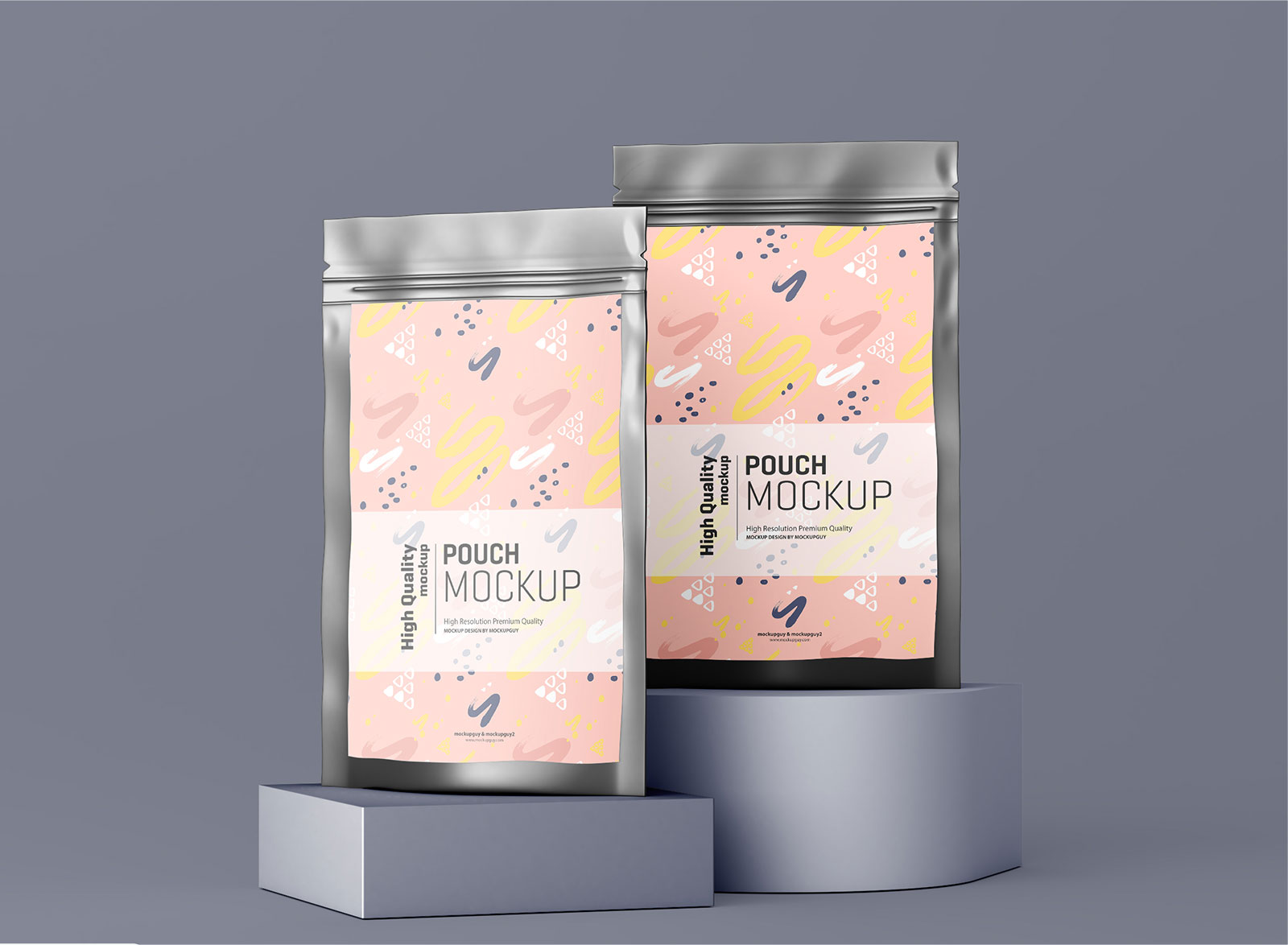 Optima Products is an all-in-one solution for your co-packaging needs! We focus on capsule filling, powder filling, liquid filling, and various secondary packaging. Our services range from sourcing packaging materials, designing your packaging, blending ingredients together,  inspection & testing, and more! We offer a full turn-key system which can process large order quantities, fast turn-around times, and high quality control. We provide services to industries of retail, smoke & vape, spice & snacks, cosmetics, fitness, and more!
• FDA Licensed Facility
• Texas Health & Safety Licensed
• CGMP (Compliant with GMP process)
Check out real testimonials from our Clients!
We hate Spam also. Sign up for our newsletter for occasional posts and information!
Subscribe to our newsletter
Subscribe to our newsletter