Services / Secondary Packaging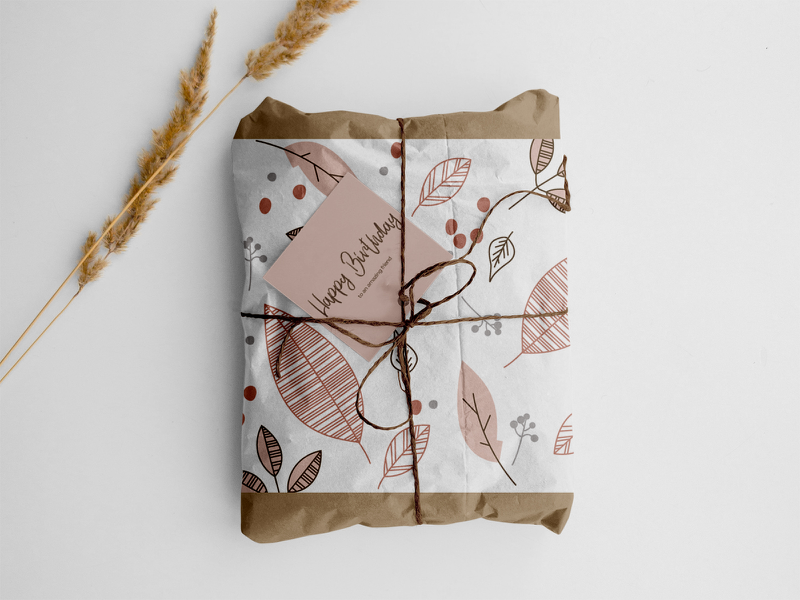 Secondary Packaging Service
Unleash the WOW factor with Optima Products' gift packaging!

Our expert design team is here to bring your imagination to life, crafting custom colors, shapes, and designs that will leave your loved ones feeling extra special.

From birthdays to holidays, our gift set packaging services cater to every occasion, ensuring your presents stand out and create lasting memories.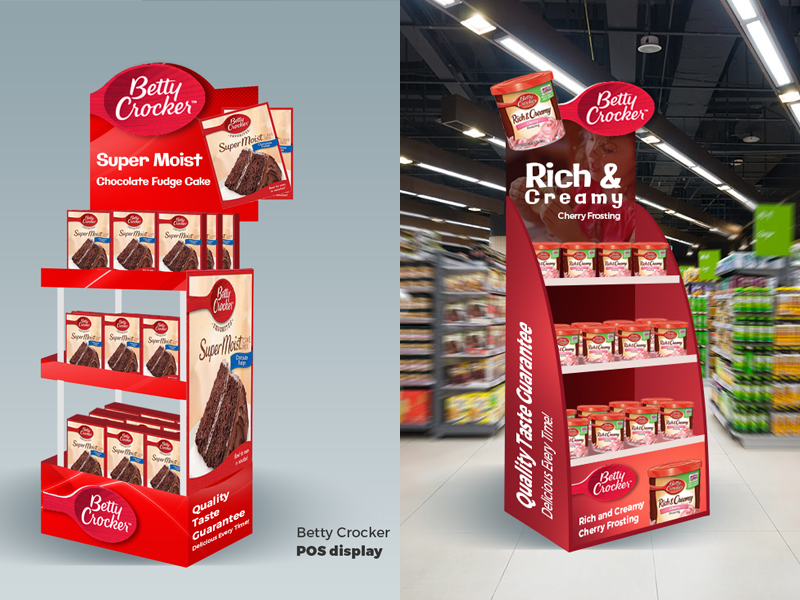 Capture consumers' attention with our eye-catching Point-Of-Purchase (POP) displays!

Strategically placed near counters or in the middle of aisles, these displays add immense value for retailers and their brands.

Our team works closely with you to create a display that showcases your product's unique features and entices customers to make a purchase.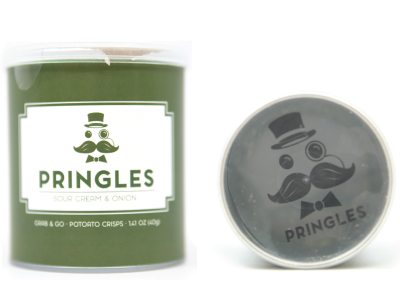 Revitalize your product's presentation with our repacking services.

Optima Products' reliable and trusted experts will refresh your packaging while maintaining the quality of the product itself, ensuring a crisp and innovative display.

Whether you're rebranding, updating your product line, or simply looking to improve your packaging, our repacking services offer the perfect solution.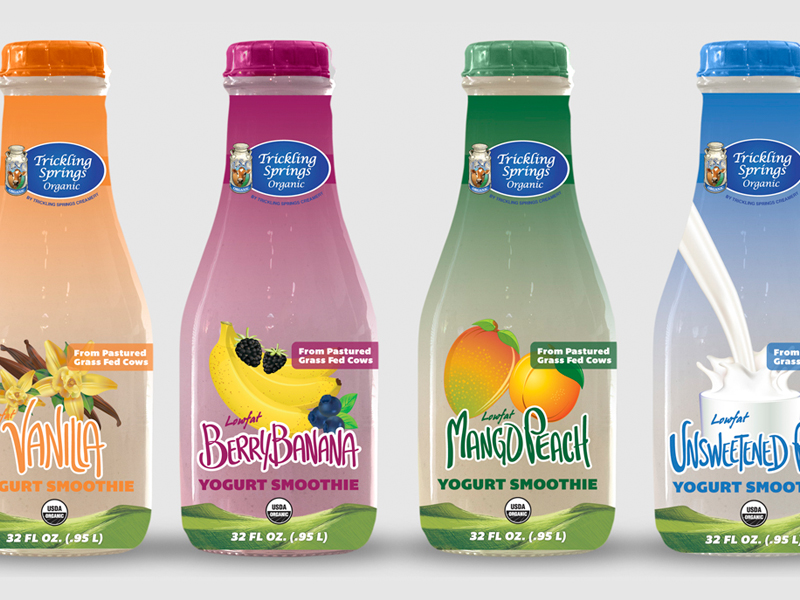 Discover the power of shrinkwrap packaging with Optima Products.

Our shrinkwrap services use a flexible plastic film that effortlessly wraps around objects of any size and shape. When heat is applied, the plastic film shrinks to conform perfectly to your product, creating a snug and secure seal.

With the right combination of heat and plastic, our shrinkwrap packaging can waterproof, tamperproof, or even weatherproof your products, ensuring they stay protected in any environment.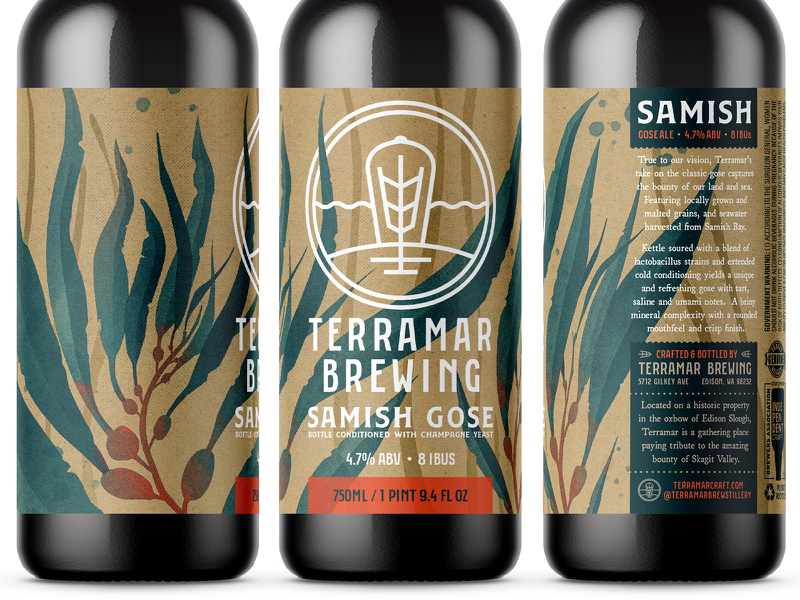 Enhance your product's value with our labeling and relabeling services.

Whether you need to add details, adjust pricing, modify the language, or update specifications, our high-quality ink and precise image resolution ensure a flawless finish.

Plus, we carefully apply labels by hand for that perfect touch. Trust Optima Products to deliver accurate and attractive labels that effectively communicate your product's value to consumers.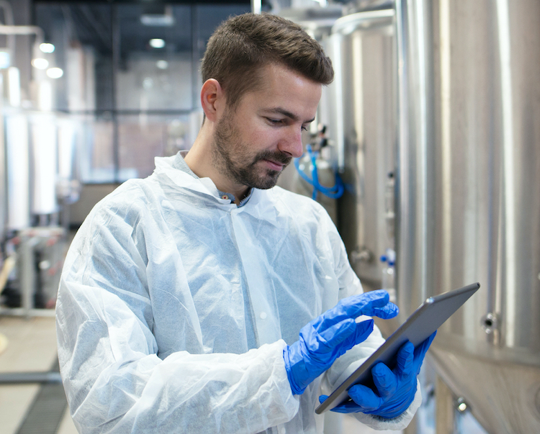 Other Services We Provide
At Optima Products, we provide custom solutions for all of your capsule filling, powder filling, liquid filling, and secondary packaging needs. We take pride in providing timely deliveries at great prices!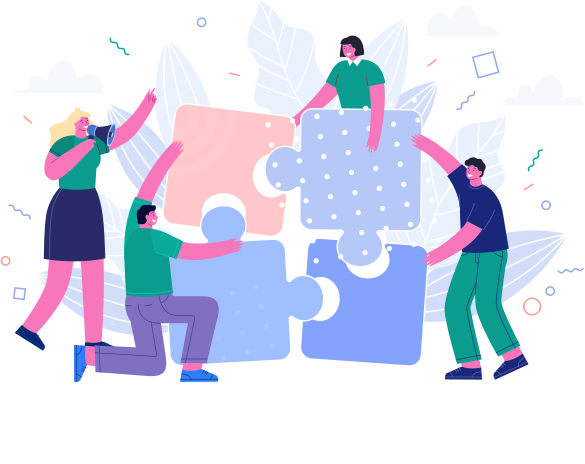 We hate Spam also. Sign up for our newsletter for occasional posts and information!
Subscribe to our newsletter
Subscribe to our newsletter