Services / Secondary Packaging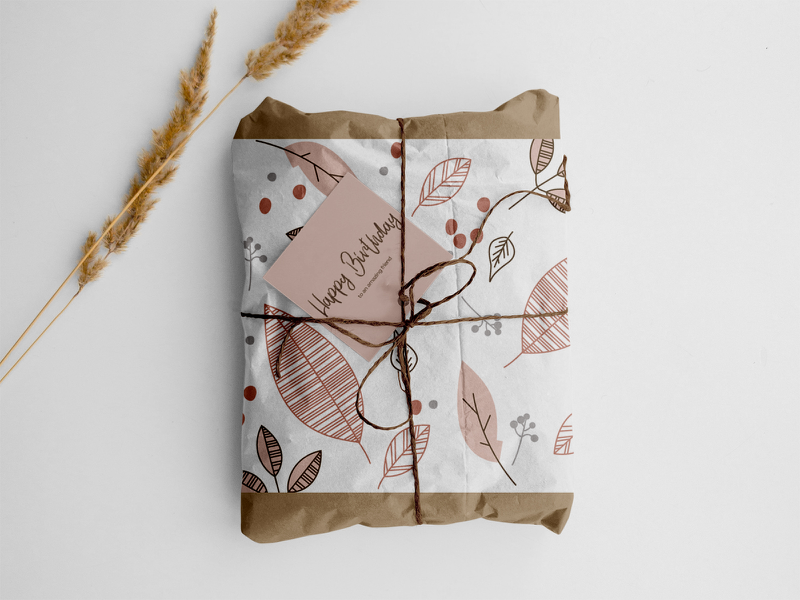 Secondary Packaging Service
Optima Products offers gift packaging with a wow factor. Our expert design team's goal is to help your imagination come to life! With our custom color, shapes, and other design elements, we know how to make your loved ones feel special!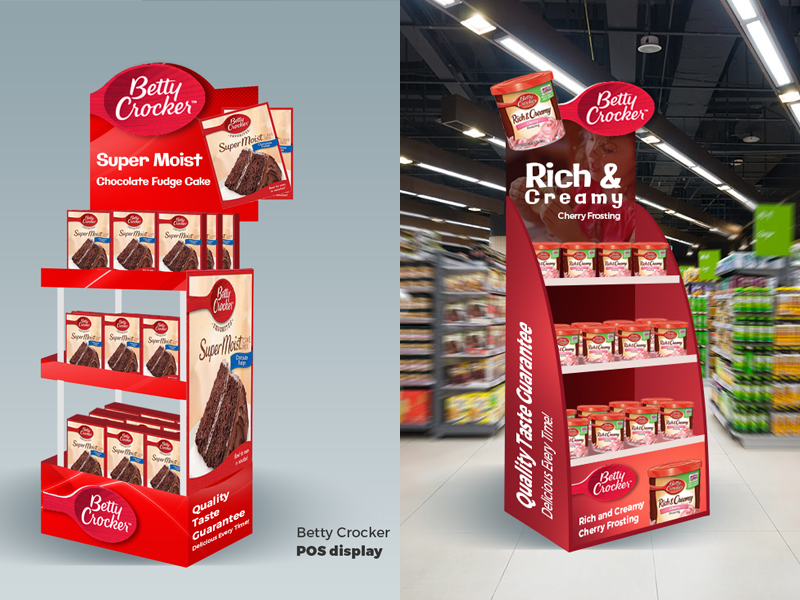 Point-Of-Purchase (POP) displays are packed and assembled to draw consumer attention to particular products. These are often displayed near counters or in the middle of the aisle. These displays are of great value to retailers and the brand they sell!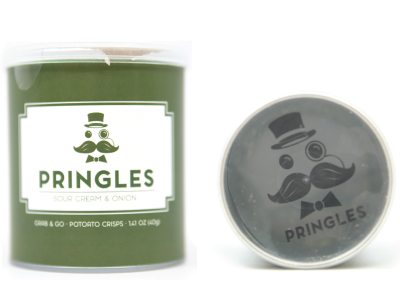 Repacking is a service that takes place whenever a reconfiguration or change has to be made to a product. This allows your product to be displayed in a crisp and innovative way. Our reliable and trusted experts at Optima Products, update packaging while maintaining the quality of the product itself.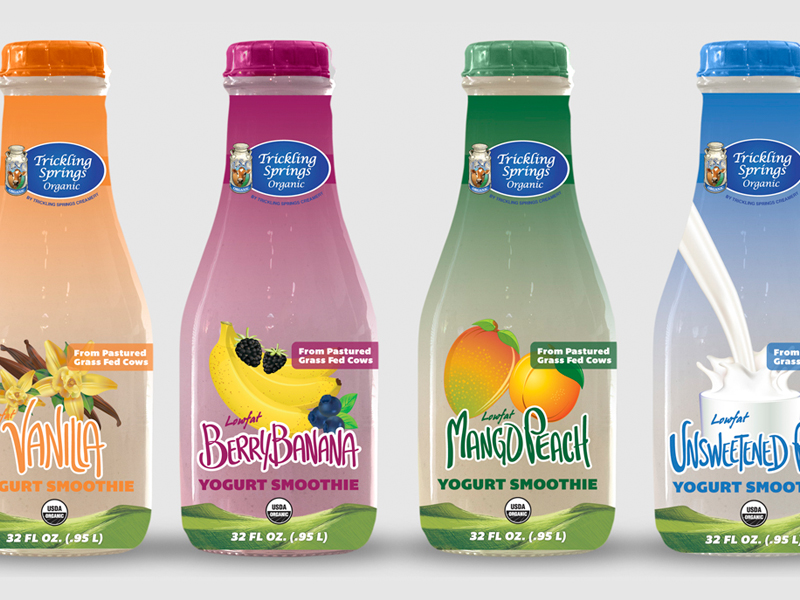 Shrinkwrap is a plastic film that can be wrapped around any object, regardless of the size and shape. Heat is applied to the surface of the product causing the plastic to shrink and adhere to the shape of the object and seals itself. 
This requires the correct kind of heat and plastic. Optima Products can waterproof, tamperproof, or even weatherproof your product using this method no matter the size.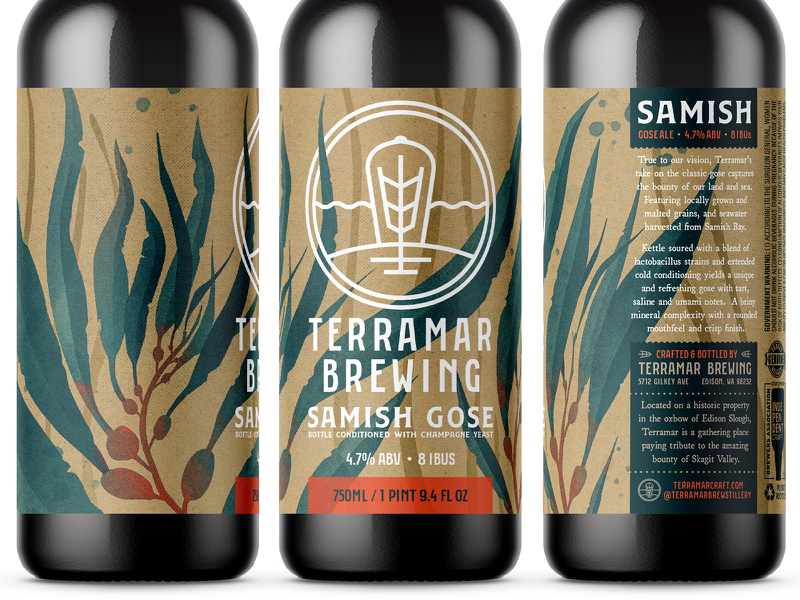 Labeling and relabeling adds value to the product by providing you the ability to add details/information, adjust pricing, modify the language, or even update the specifications of the product. Packing labels are printed flat using the highest quality of ink and pristine image resolution. We carefully apply labels by hand to ensure a perfect finished product.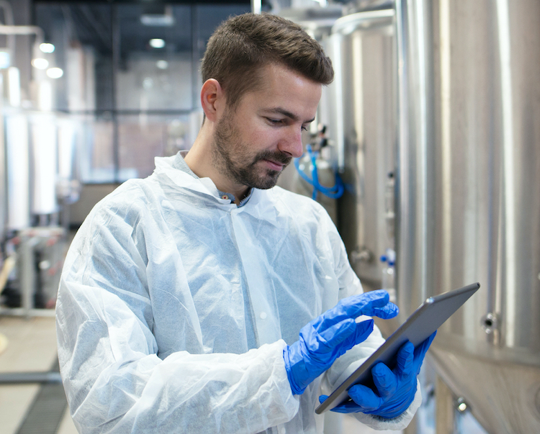 Other Services We Provide
At Optima Products, we provide custom solutions for all of your capsule filling, powder filling, liquid filling, and secondary packaging needs. We take pride in providing timely deliveries at great prices!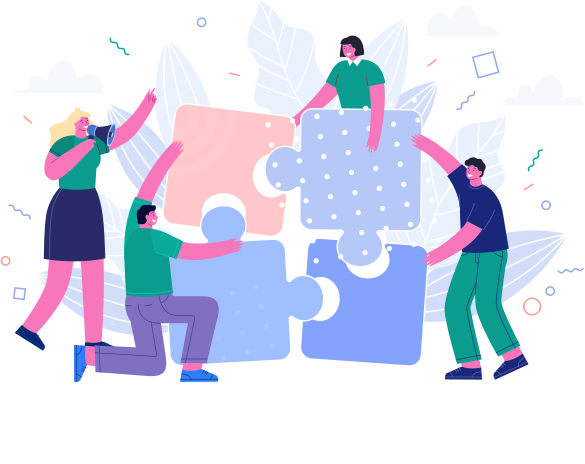 We hate Spam also. Sign up for our newsletter for occasional posts and information!
Subscribe to our newsletter
Subscribe to our newsletter