At Optima Products, we're passionate about delivering top-notch capsule-filling services using our 4 state-of-the-art Encapsulation Machines. Our dedication to quality, innovation, and customer satisfaction drives us to provide reliable, high-quality capsules for the health and well-being of countless individuals.
Whether you're looking to create a new dietary supplement or expand your existing product line, our expertise and innovative technology can help bring your vision to life.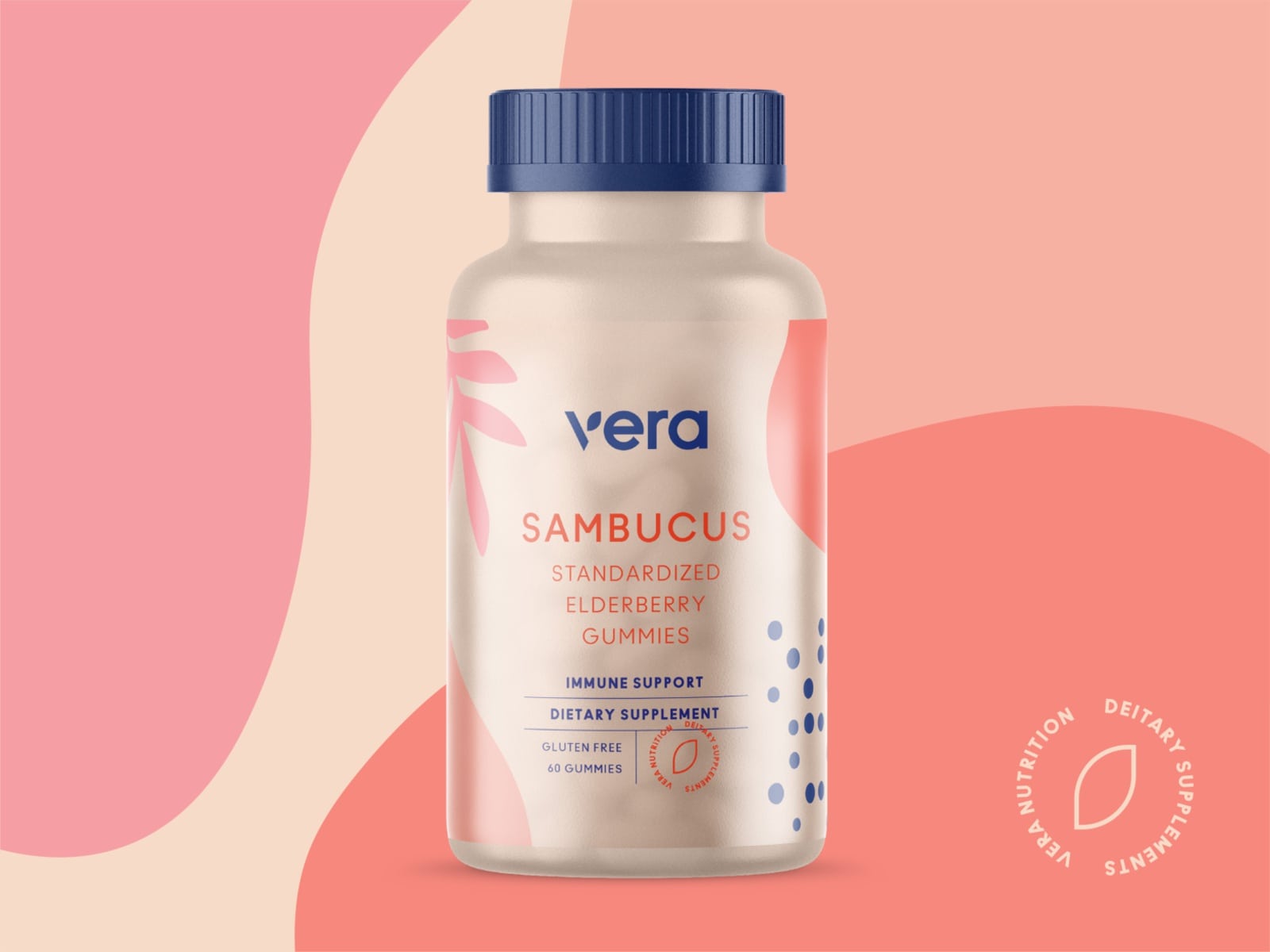 Have you ever wondered how your medicine capsules get filled? There's a variety of methods used to enwrap medicines into a solid capsule that can be taken orally or as a suppository. This process is called encapsulation.
Capsule filling relies on precise measurements and preparation. State of the art machinery remarkably accelerates the process and can distribute exact dosages for each and every capsule manufactured. 
Optima Products provides capsule filling service to Nutraceutical & Dietary Supplement Industries with 4- Encapsulation Machines. We are able to produce up to 1 million capsules every day (Size 00).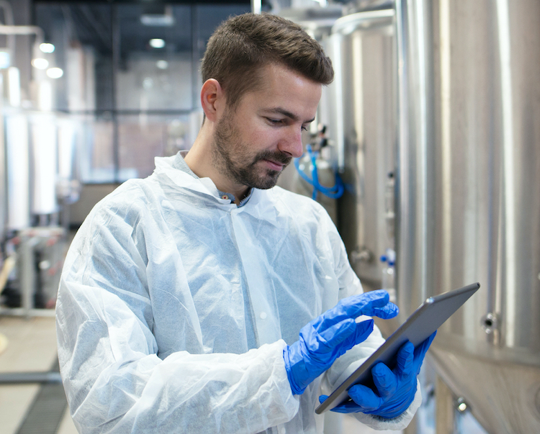 Other Services We Provide
At Optima Products, we provide custom solutions for all of your capsule filling, powder filling, liquid filling, and secondary packaging needs. We take pride in providing timely deliveries at great prices!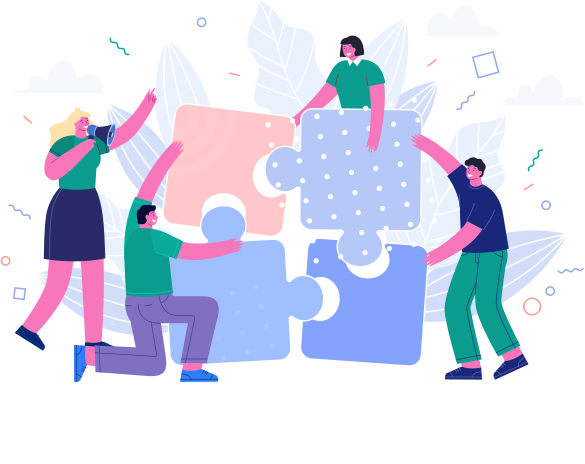 We hate Spam also. Sign up for our newsletter for occasional posts and information!
Subscribe to our newsletter
Subscribe to our newsletter