Services / Powder Filling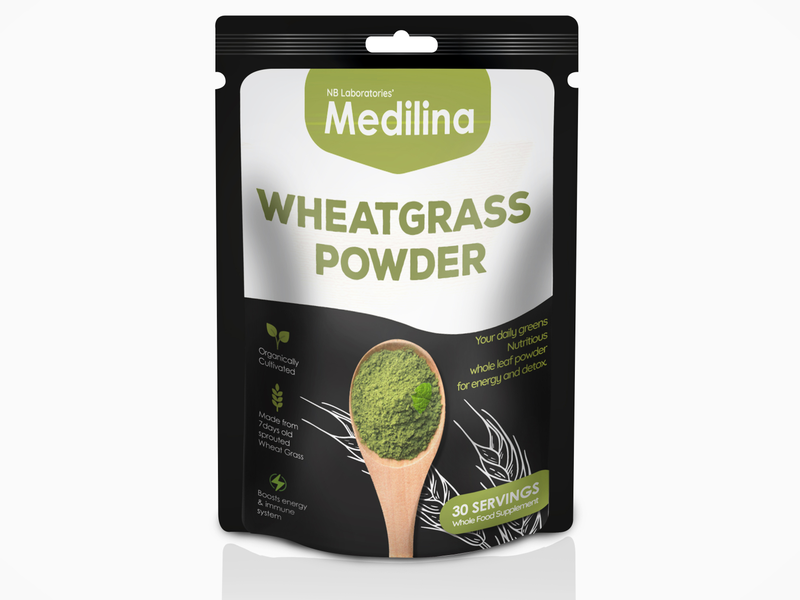 Consumers prefer their powders in compact and convenient pouches. From milk powder to ground coffee to flour alternative products, pouch filling distributes products evenly and closes the packaging to form an airtight seal.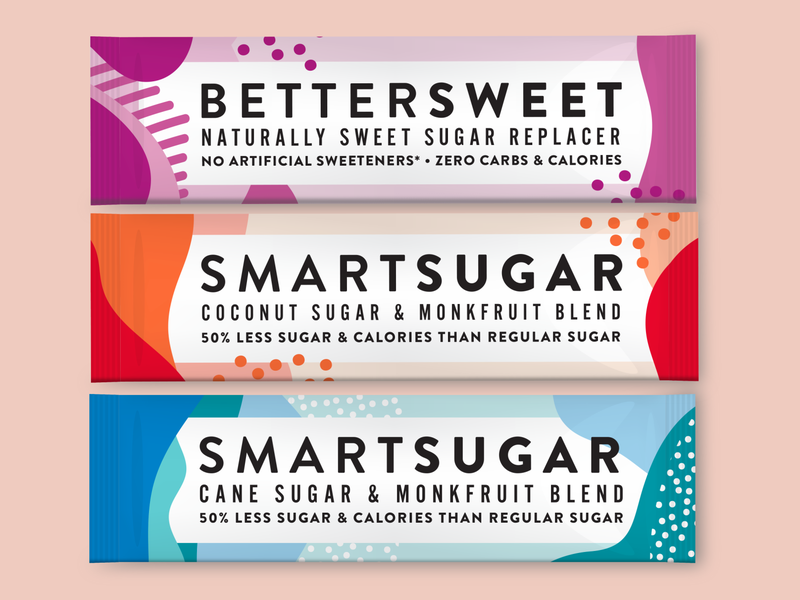 Stick packs refer to a long and narrow single-dose pouch that is ideal for on-the-go consumers. Optima Products can offer a variety of stick pack solutions and provide suggestions depending on the type of product. We provide durability, easy opening, accurate serving sizes, and airtight sealing to avoid contaminants.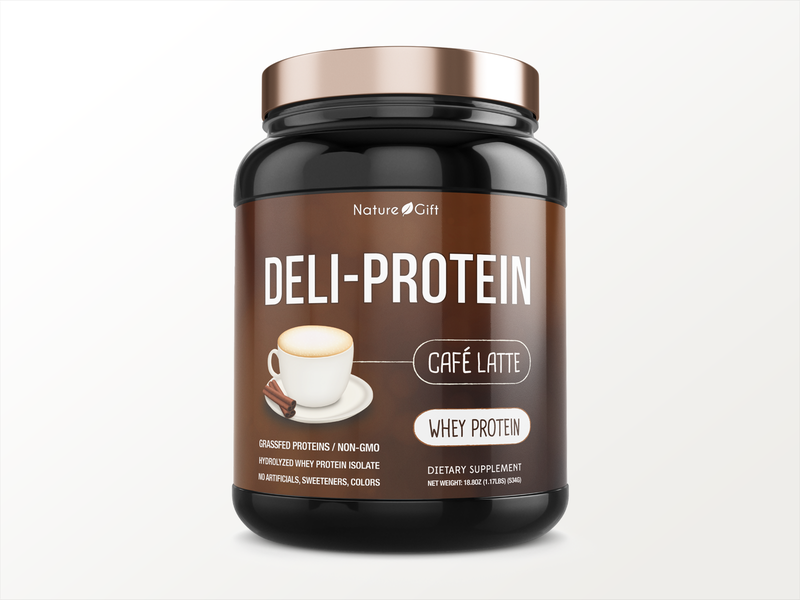 Powder products are very fine dry particles that can be tough to store as they tend to make a mess. We make sure our powder jars are of high quality in a wide variety of neck finish options, capacities and colors.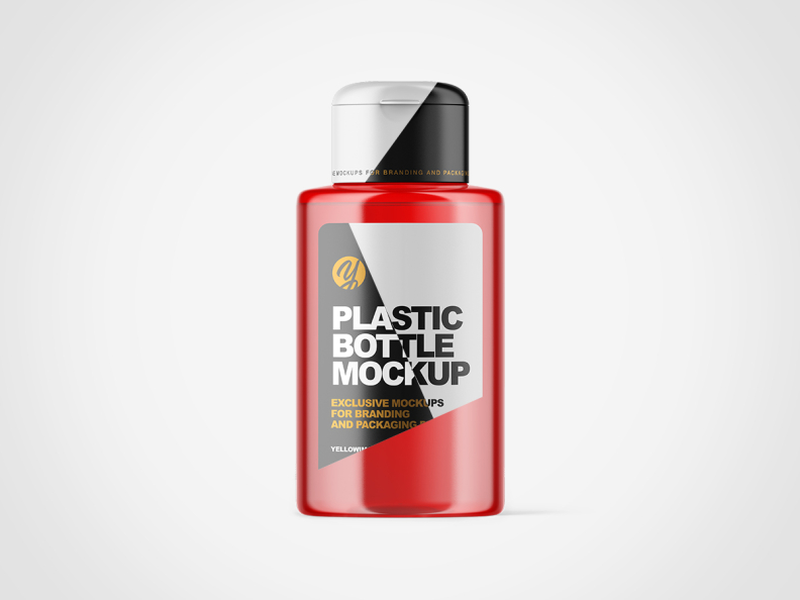 Powder bottles are available in a wide selection of sizes with sifter caps. These bottles include a broad opening for easy fill, a long-lasting construction, and helpful barriers when packing products containing body powders, cleaners, and more. Powder bottle sifter caps can twist open and twist close with no spillage.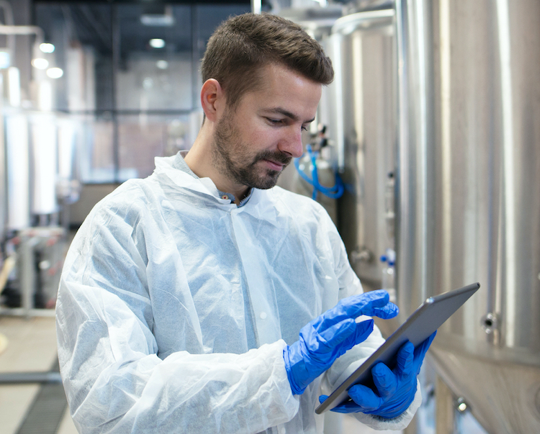 Other Services We Provide
At Optima Products, we provide custom solutions for all of your capsule filling, powder filling, liquid filling, and secondary packaging needs. We take pride in providing timely deliveries at great prices!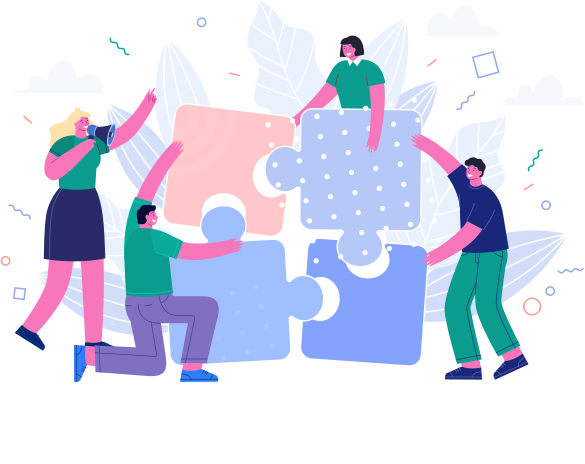 We hate Spam also. Sign up for our newsletter for occasional posts and information!
Subscribe to our newsletter
Subscribe to our newsletter