Services / Powder Filling
Contract Powder Filling Services
At Optima Products, we offer full-scale industrial powder filling services for a range of products. We are offering powder filling services for industries in beverage and food, cosmetics, pharmaceutical, and more!
Our contract powder filling services can be customized and tailored to meet your brand's specifications and needs. We follow strict quality control & are GMP Compliant. Whether you are just starting off or a fully developed brand, reach out to Optima Products for assistance with powder filling co-packing. 
All of our operations utilize separate equipment & full cleaning procedures to prevent any cross-contamination.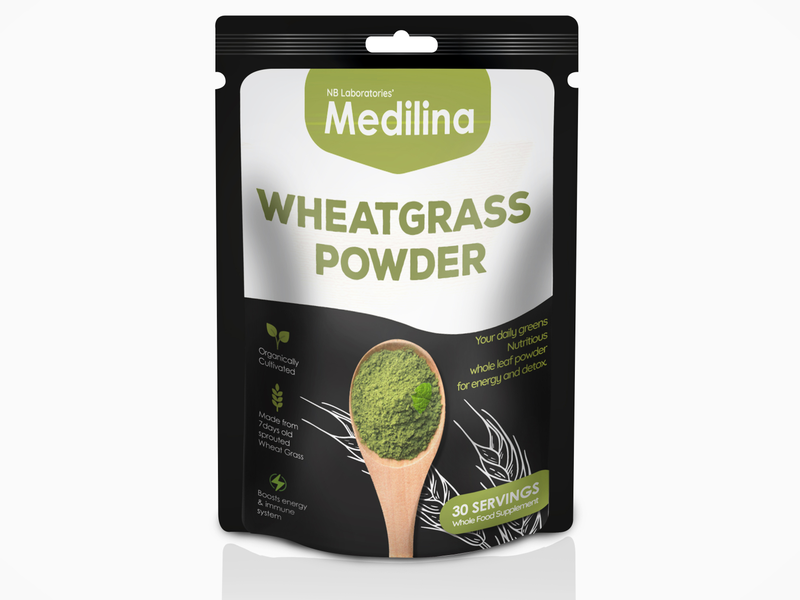 Our pouch-filling service is designed to delight customers who value the ease of carrying powders in compact, user-friendly pouches.

From milk powder and ground coffee, to alternative flour products, we guarantee uniform distribution and airtight sealing for maximum freshness.

Embrace the future of powder storage with our innovative pouch-filling solutions and enjoy a hassle-free experience!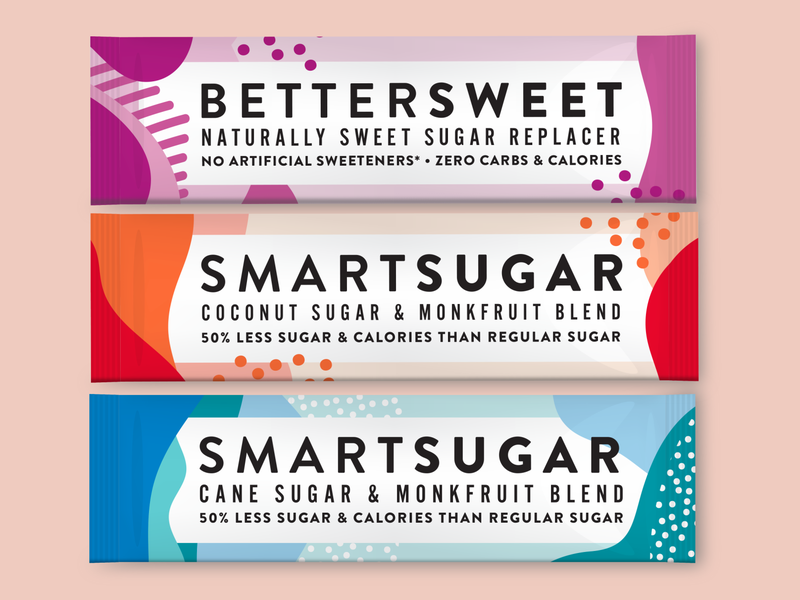 Stick packs are the perfect answer for busy consumers seeking long, narrow, single-dose pouches that effortlessly fit into their on-the-go lifestyles.

At Optima Products, we offer an extensive range of stick-pack solutions customized to your specific product needs.

Discover the advantages of durability, easy opening, precise serving sizes, and contamination protection with our cutting-edge stick-filling service.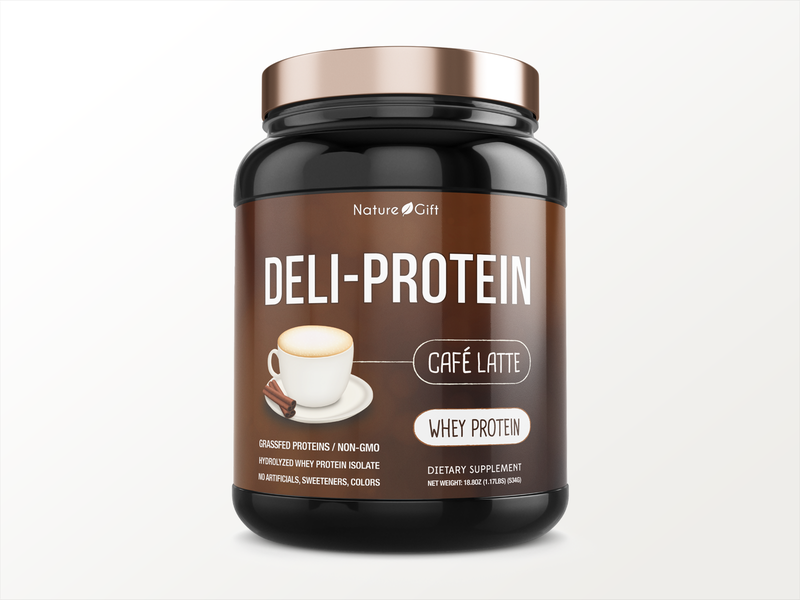 Storing fine, dry powder particles can be challenging, but our premium powder jars are here to make life easier!

Choose from a wide variety of neck finishes, capacities, and colors to suit your unique storage requirements.

Our powder jars keep your products safe and fresh and add a touch of sophistication to your packaging, ensuring your products shine on the shelves.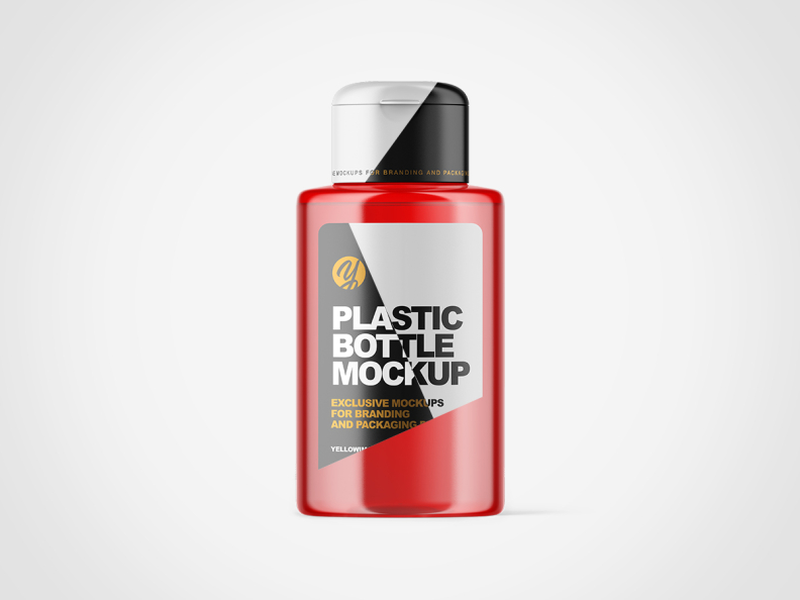 Our powder bottles come in diverse sizes, all equipped with user-friendly sifter caps for easy, mess-free dispensing.

These bottles feature a wide opening for stress-free filling, robust construction, and protective barriers ideal for products like body powders and cleaners.

Experience the convenience of our twist-open, twist-close sifter caps that guarantee no spills and a clean, tidy experience every time.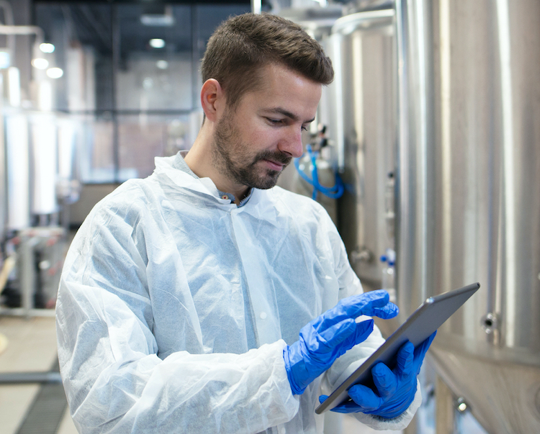 Other Services We Provide
At Optima Products, we provide custom solutions for all of your capsule filling, powder filling, liquid filling, and secondary packaging needs. We take pride in providing timely deliveries at great prices!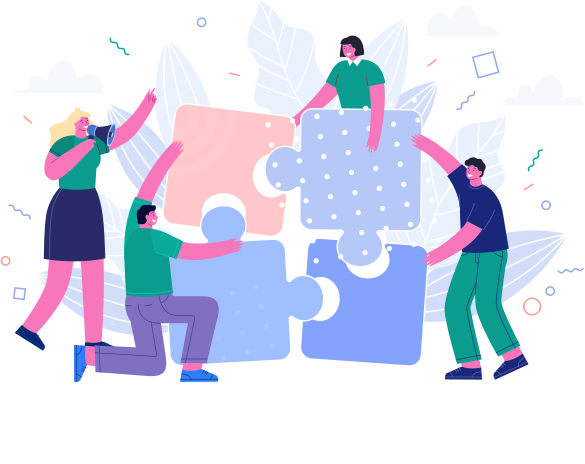 We hate Spam also. Sign up for our newsletter for occasional posts and information!
Subscribe to our newsletter
Subscribe to our newsletter