Services / Liquid Filling
Liquid & Bottle Filling Services
At Optima Products, we specialize in contract liquid filling services. We are able to customize filling capabilities as needed for your brand while adhering to timelines & specifications. Look to Optima Products for a full turn-key solution to your contract liquid & bottle filling services.
Benefits of Contract Liquid filling?
Contract filling allows you to move liquid filling services outside of your own business. Rather than spending the time & energy towards liquid filling in-house, partner with a liquid co-packer, who can save you time and deliver with reliability! Working with liquid co-packer also gets rid of expensive filling equipment costs.
Move operations away from in-house, towards expert turn-key solutions
Compliance in FDA & EPA Registered Facility
Wide selection of filling & packing options for current & future product lines
Reduce financial risk associated with purchasing filling equipment in-house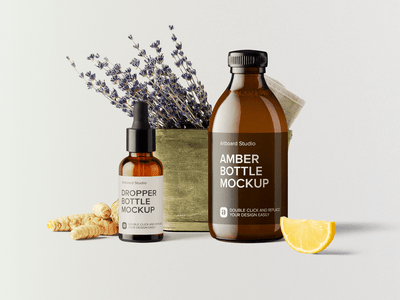 Optima Products offers top-notch bottle-filling services tailored to your business's unique needs. With a wide variety of sizes and configurations, we accommodate both small and large production runs.

Our meticulous bottle-filling process guarantees sanitary, precise, and consistent results every time.

Whether you're a startup or an established brand, we have the perfect filling solution to help your products shine in the market.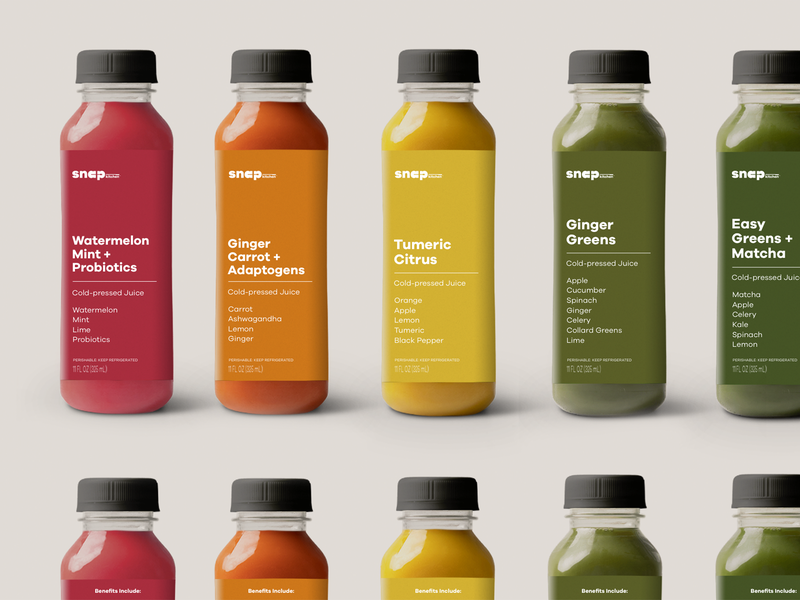 Hot filling is the process of sterilizing the product inside of the container or bottle with a cap or closure to guarantee the safety of the product and lengthen the shelf life. Without hot filling, harmful bacterias could contaminate the product, making it dangerous to consume or causing it to deteriorate before it should. This procedure permits longer storage life, resulting in fewer rejected products.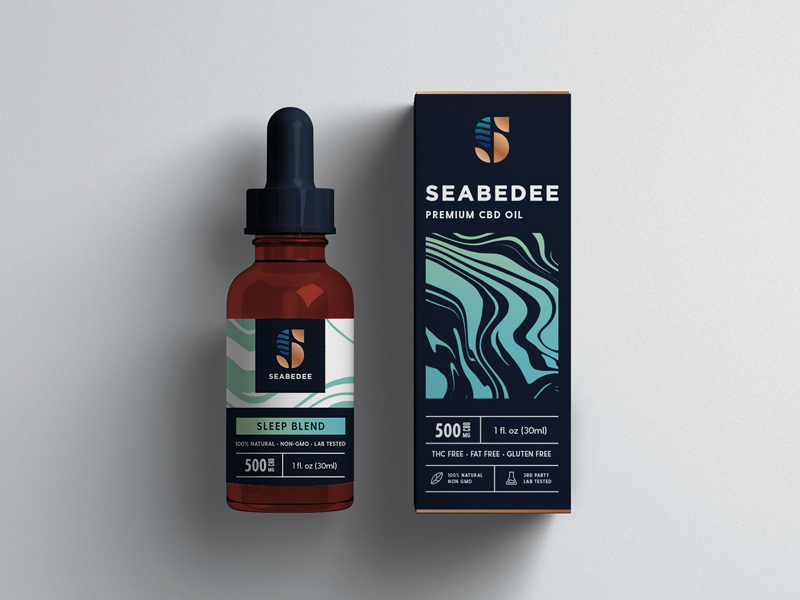 As CBD products gain popularity for their numerous health benefits, the demand for liquid filling and packaging services is skyrocketing. And despite the evolving legal landscape surrounding cannabis, CBD oils remain widely accessible.

At Optima Products, we're proud to be at the forefront of contract packing and filling for CBD products.

Our strict monitoring standards ensure our clients can trust in the purity and quality of their products. We stay up-to-date with industry regulations and guidelines, ensuring your CBD products meet the highest standards.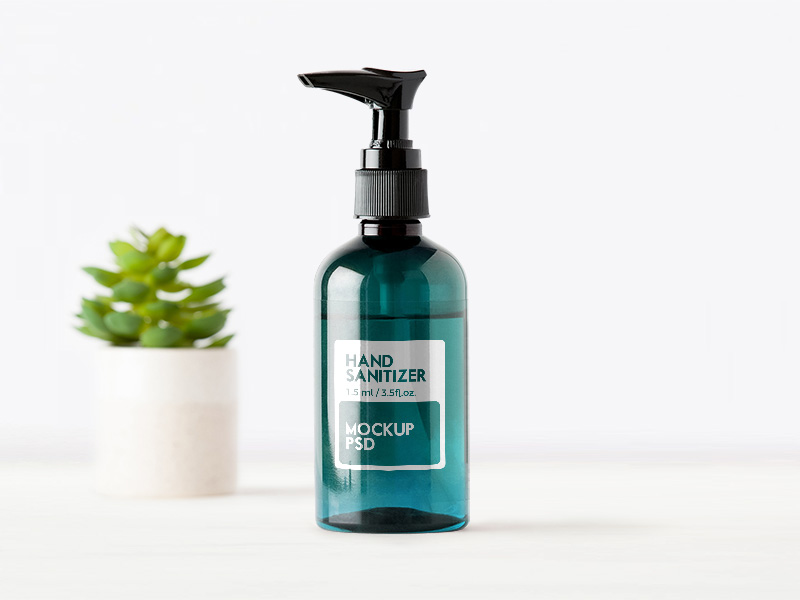 In today's world, we understand the crucial role of proper handwashing in preventing the spread of harmful microbes. Hand sanitizers provide a convenient alternative when handwashing isn't available.

The process and packaging of hand sanitizers are vital to their effectiveness.

Our comprehensive packaging system includes an array of options, such as pumps, pouches, squeeze bottles, and sprays. We also provide fillers, sealers, conveyors, and labelers to accommodate various container shapes and sizes, ensuring top-quality production for any scale.

Trust Optima to deliver the perfect sanitizer filling solution to keep your customers safe and satisfied.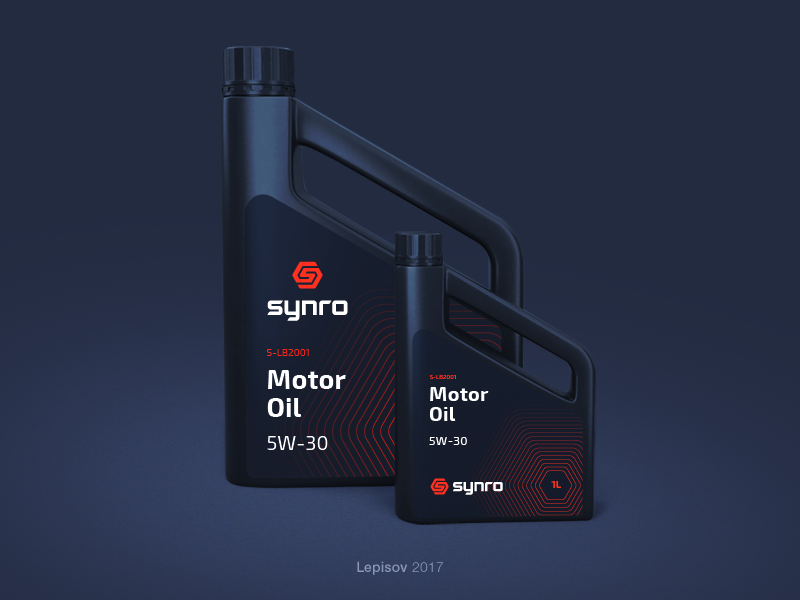 Optima Product's canisters stand out as an exceptional packaging solution because they can be filled and sealed automatically.

We offer special shapes and ensure that our packaging is secure and lightweight. Our canister-filling services are perfect for a diverse range of products, from food items to household goods.

Choose Optima for innovative and efficient canister-filling services that make your products stand out on the shelves.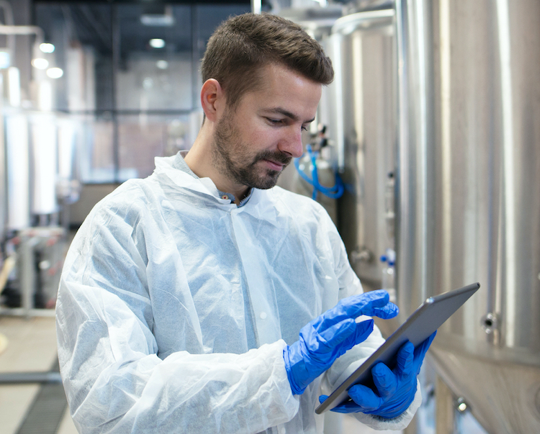 Other Services We Provide
At Optima Products, we provide custom solutions for all of your capsule filling, powder filling, liquid filling, and secondary packaging needs. We take pride in providing timely deliveries at great prices!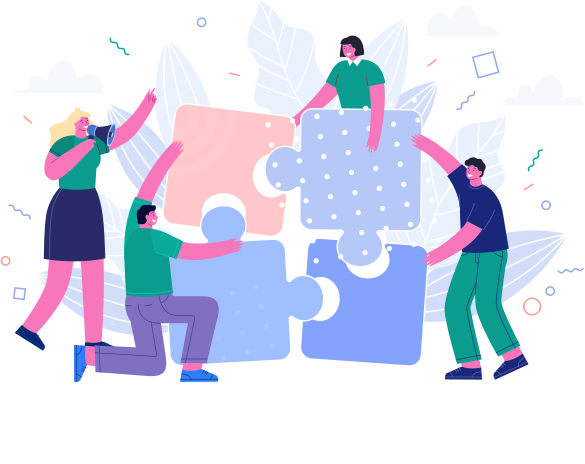 We hate Spam also. Sign up for our newsletter for occasional posts and information!
Subscribe to our newsletter
Subscribe to our newsletter