Services / Liquid Filling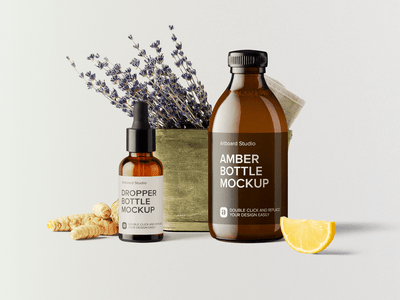 Optima products provides bottle filling services for your business' needs. We have various sizes and configurations that give our customers many choices for both small and large production runs. Optima's bottle filling procedure ensures consistent sanitary and precise outcomes.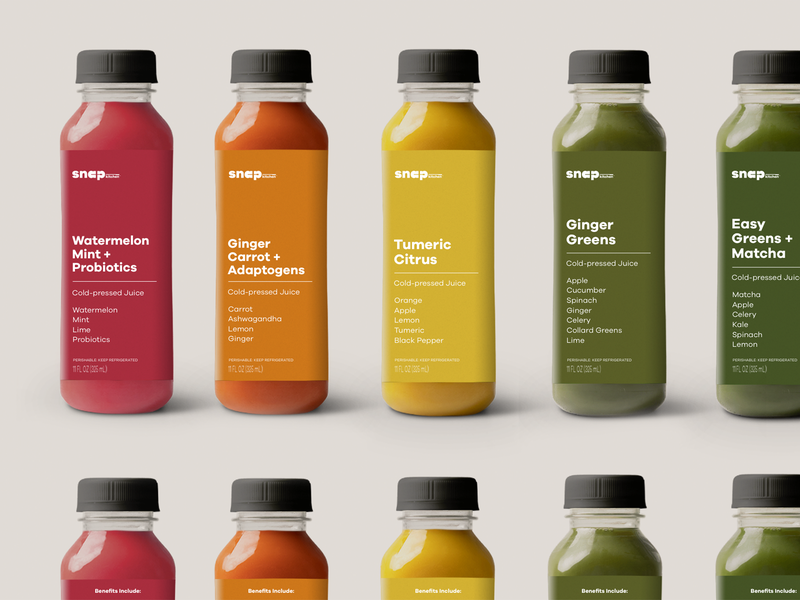 Hot filling is the process of sterilizing the product inside of the container or bottle with a cap or closure to guarantee the safety of the product and lengthen the shelf life. Without hot filling, harmful bacterias could contaminate the product, making it dangerous to consume or causing it to deteriorate before it should. This procedure permits longer storage life, resulting in fewer rejected products.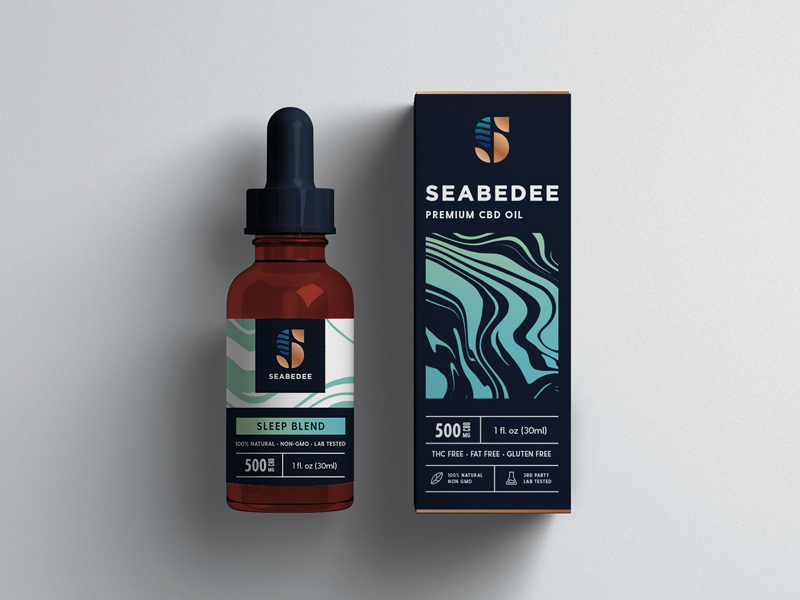 Products consisting of CBD, healing components in cannabis, are quickly rising in demand thanks to its numerous beneficial properties. Liquid filling and packaging demands are rising continuously due to CBD oils and other products containing the CBD elements. CBD oils remain within reach to markets everywhere while the country still continues to develop its perspective on the legality of the diverse properties of the cannabis plant. Optima Products takes pride in leading the contract packing and filling of CBD products. We are dedicated to maintaining strict monitoring standards to ensure that all of our clients are confident their products maintain the highest purity.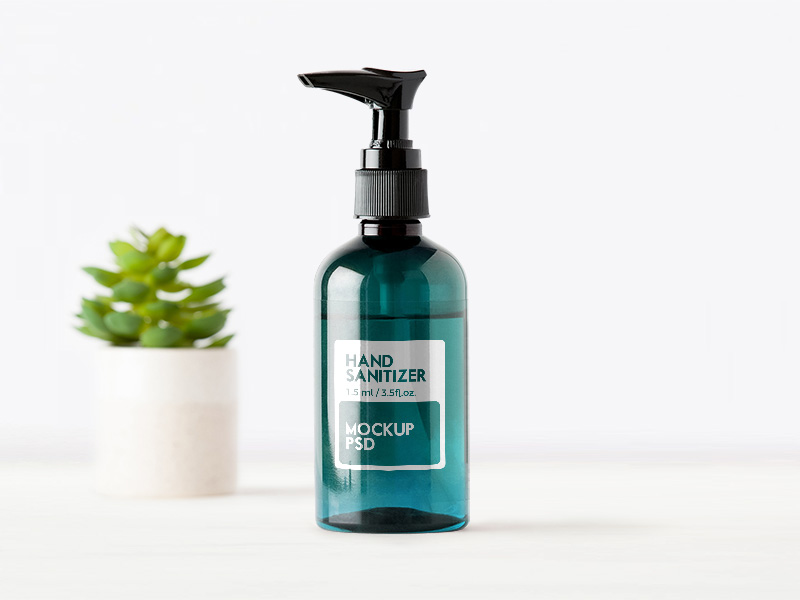 Nowadays, we know the importance of proper handwashing to lessen harmful microbe transmission. Hand sanitizer is often used as an effective alternative when hand washing isn't accessible.

The process and packaging of hand sanitizer have their own importance. There is an extensive selection of hand sanitizer packaging pumps, pouch, squeeze bottles, spray, and many more. The complete packaging system includes filler, sealer, conveyors, and labelers to meet small and large scale production output with excellent quality. This makes it suitable for different shaped and sized containers, enclosures, and labels.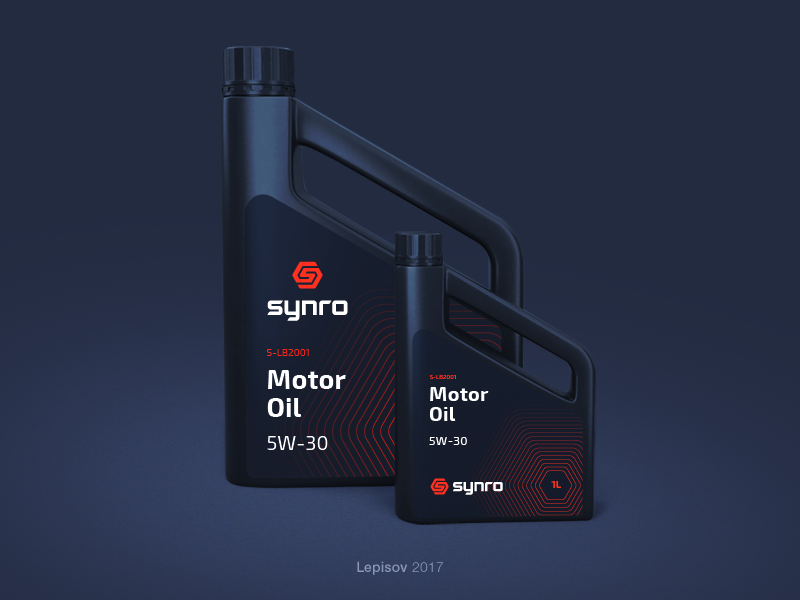 Optima Product's canisters are one of the best packaging options due to the fact that they can be filled and closed automatically. Special shapes are also possible and the packaging is entirely safe and is lightweight.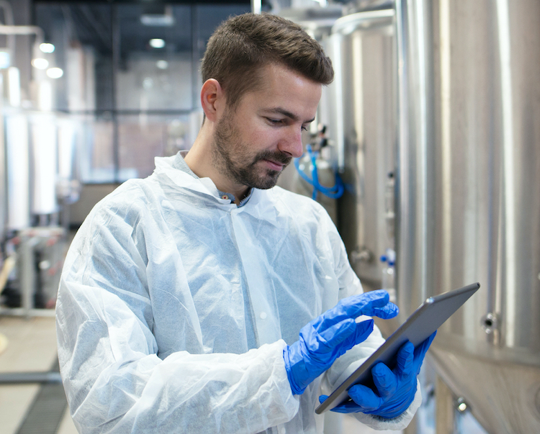 Other Services We Provide
At Optima Products, we provide custom solutions for all of your capsule filling, powder filling, liquid filling, and secondary packaging needs. We take pride in providing timely deliveries at great prices!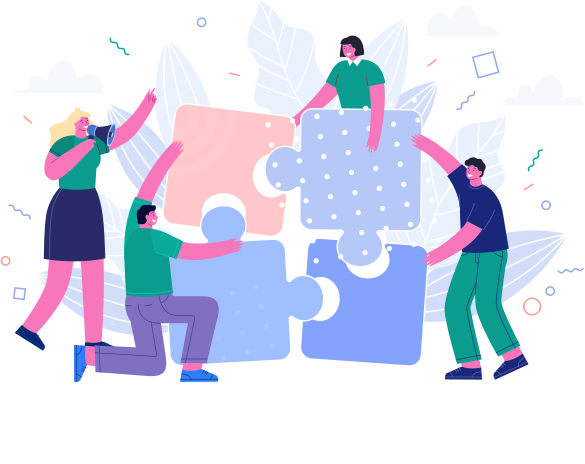 We hate Spam also. Sign up for our newsletter for occasional posts and information!
Subscribe to our newsletter
Subscribe to our newsletter