Optima Products is an all-in-one solution for your co-packaging needs! We focus on capsule filling, powder filling, liquid filling, and various secondary packaging.
Our services range from sourcing packaging materials, designing your packaging, blending ingredients together,  inspection & testing, and more!
We offer a full turn-key system which can process large order quantities, fast turn around times, and high quality control. We provide services to industries of retail, smoke & vape, spice & snacks, cosmetics, fitness, and more!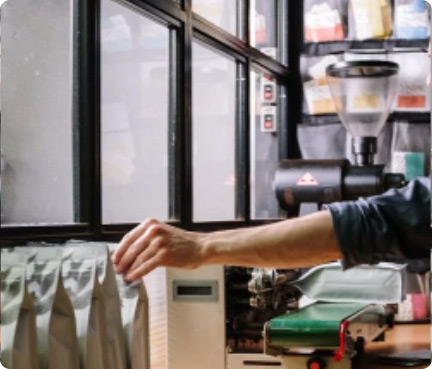 We hate Spam also. Sign up for our newsletter for occasional posts and information!
Subscribe to our newsletter
Subscribe to our newsletter
Subscribe to our newsletter