Collagen Co-Packing Service
Collagen Co-Packing Service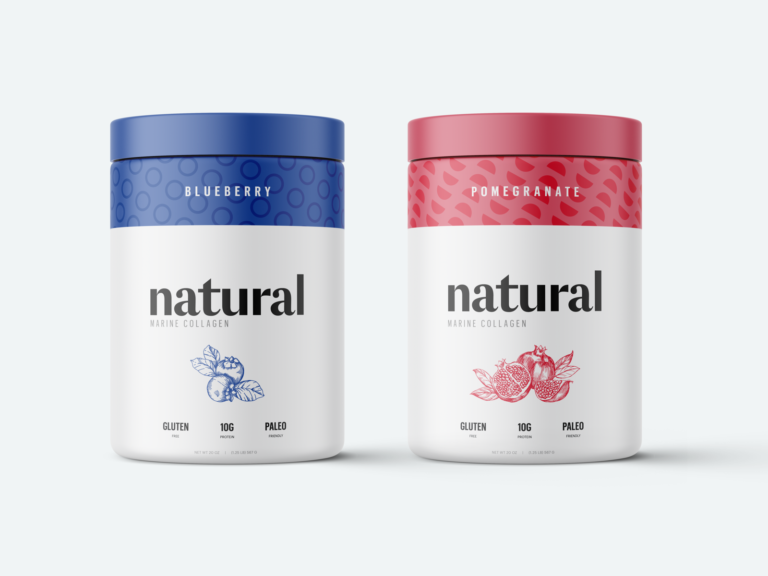 Optima Products provides premier Collagen co-packing services in the USA. Collagen is the most plentiful protein found in the body and claimed to be responsible for healthy joints and  skin elasticity. Collagen has also been proven to reduce visible wrinkles and increase blood flow to the skin. 
Most collagen supplements are packaged in the following forms:
Collagen supplements are gaining tons of popularity in recent years, and have become a staple supplement to a healthy diet.  According to marketsandmarkets.com, the collagen market is estimated to account for nearly USD 3.5 billion in 2018 and is projected to reach a value of nearly USD 4.6 billion by 2023, at a CAGR of 5.2%.
Are you looking for a qualified co-packer to handle your Collagen co-packing needs? Contact our team today and we will get back to you at earliest!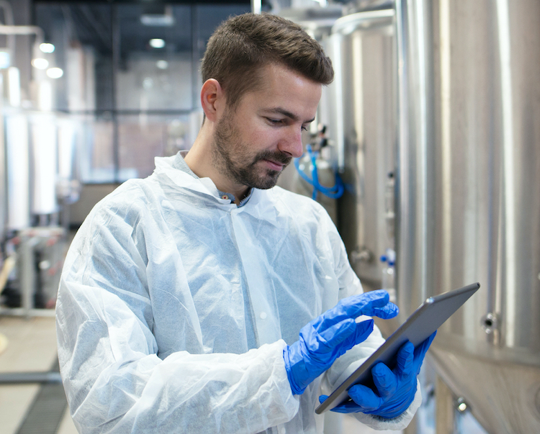 Other Services We Provide
At Optima Products, we provide custom solutions for all of your capsule filling, powder filling, liquid filling, and secondary packaging needs. We take pride in providing timely deliveries at great prices!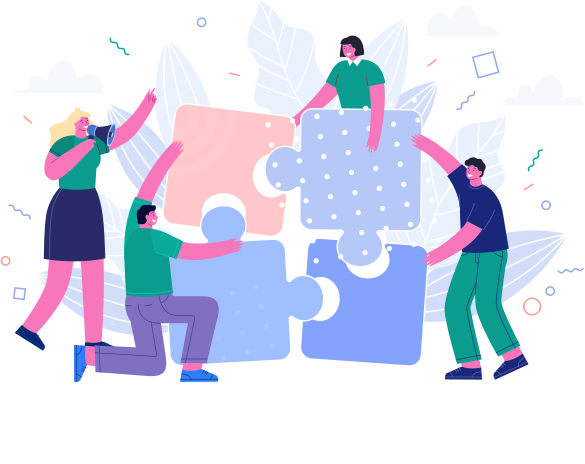 We hate Spam also. Sign up for our newsletter for occasional posts and information!
Subscribe to our newsletter
Subscribe to our newsletter